Richard Haste,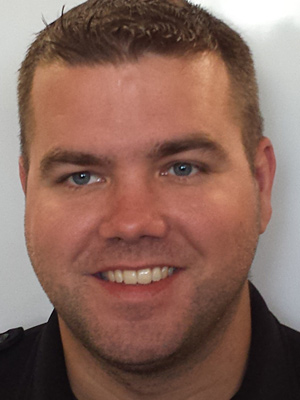 I would like to make a comment on the IDC I attended just last week prior to successfully passing the IE.
I was an AI from NYC when I first contacted Ross Neill at Rainbow Reef in Key Largo. He was very helpful in arranging a package that fit my needs within his IDC as I already had my AI and EFRI. Given that, he was very thorough in ensuring I was not coming down unprepared or with unrealistic expectations of the intensity of the coursework.
From the moment I arrived I was treated like family and was offered every resource imaginable to ensure my comfort and confidence in my abilities necessary to pass the IE without issue.
I have been to many a shop and trained/dove with many instructors and cannot begin to express how effectively Ross and the staff at Rainbow Reef were able to take 4 candidates from different backgrounds and bring them together as a team. Under their guidance, all four candidates were able to get through the IE with confidence.
I would not hesitate to recommend Rainbow Reef's IDC or any other courses they offer to either other professional level members or students. I look forward to continuing my professional education as well as diving with Rainbow Reef as near in the future as my schedule will permit.