Lloyd Parfait,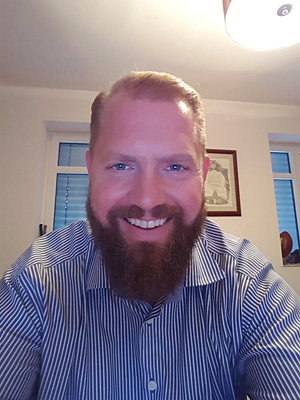 The crew at Rainbow Reef has perfected the art of creating the best dive professionals in the business. They've also quite literally wrote the book on using the GI Bill to get it done, as well.
Aside from being the most competent and respectful group of instructors, they also took all the pain out of the governmental process that is the GI Bill. Much of the crew on hand at Rainbow Reef are prior service guys and bend over backwards for their military clientele.
Using my VA benefits could not have been any easier or more rewarding!
Huge thanks to Chris and the rest of the folks for the years of work with the VA, your devotion to your craft, and your undying commitment to our service members!