Kioni Arend,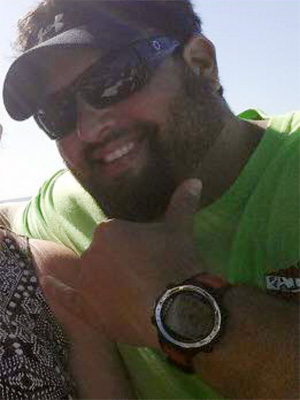 When I finally made the decision to become a PADI pro, I knew that my only option for my DiveMaster and IDC was Rainbow Reef Dive Center. I did my research beforehand, and checked a few other IDC's before I made my final decision.
What sealed it for me was the constant communication I received from Rainbow Reef's course director Ross Neil, and Master Instructor Chris Adams.
I live and work in Europe, so I needed a little more help getting set up. They were awesome sending out my Divemaster and IDC kits in plenty of time to study and finish my knowledge reviews. Once the courses started, I kind of wish they never ended! I not only learned more than I could have ever dreamed, I had the time of my life. The whole staff, from the three amazing Course directors, to the Master Instructors, all the way to the interns, what an amazing group of people!From the lodging, classrooms, pools, and boats, I couldn't ask for more of a professional organization. ?
Rainbow Reef is also a VA approved IDC, which helped lock in my decision.
Once I had handed in the required documentation needed for my VA file, the rest was seamless. Rainbow Reef did everything else to ensure proper usage of my educational benefits and the allocation of payments. This allowed me to focus on my training instead of worrying about payments. ?
Thank you Ross Neil, Billy Wise, Kevin Marks, Chris Adams, Chance Gray and the rest of the Rainbow Reef crew!!