Jayson Markham,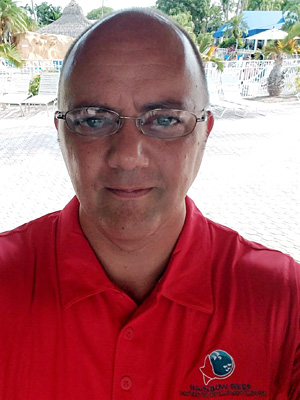 I wanted to share my experience with you at Rainbow Reef IDC.
They are professional staff who know their business well, and care about the safety of the people they serve. Their love for diving shows in their high energy, humor, and excitement to share a personal passion of each staff member.
We dove some of the best dive sites, with professionals who know their trade, safety was first so you dive again, and felt like family from the fun and high energy.
I'm thankful to all of the great IDC staff Chris, Neil, Kirk and many supporting staff like Jim and others. They made the IE seem easier, because they kept our level of instruction so high.
I will bring my family and refer all my friends to them.
Lastly, being a military veteran of over 18yrs, it's amazing to see an organization giving back to Veterans, as several of the staff are veterans themselves.