Ross Neill, Training Director
Certifications:

PADI Instructor-Examiner

Diveheart Instructor Trainer

PADI Platinum Course Director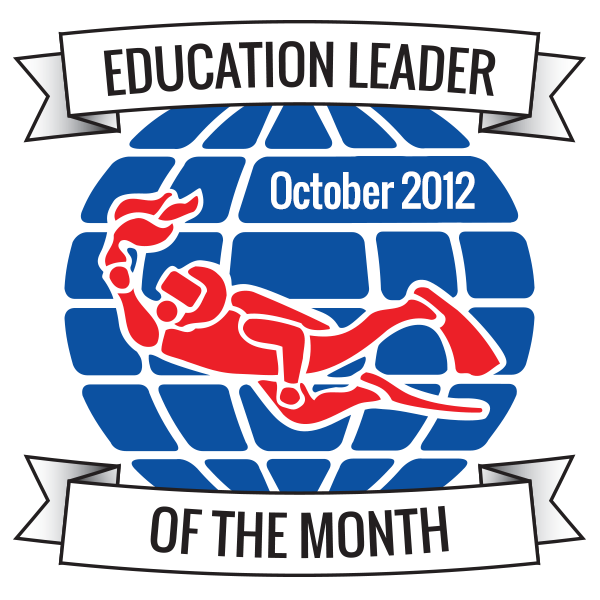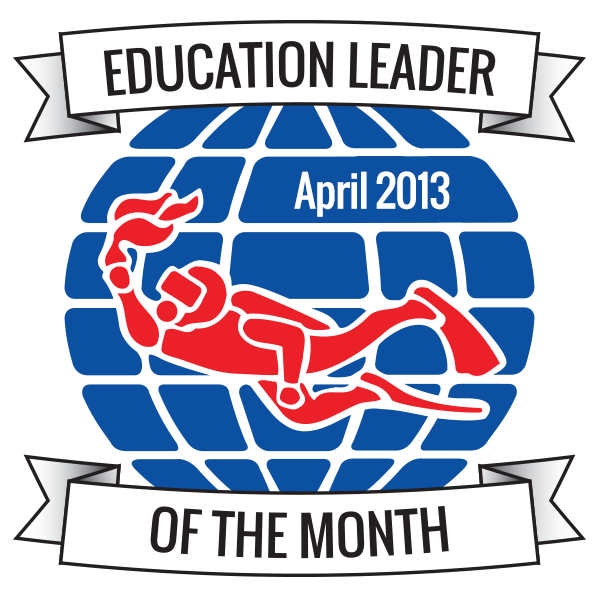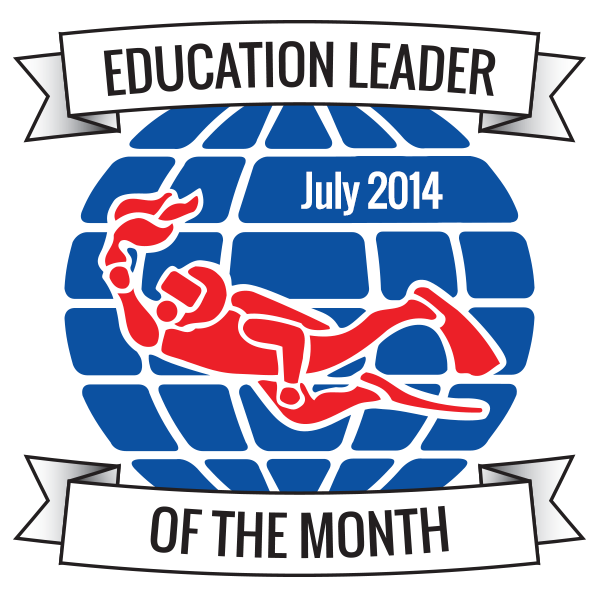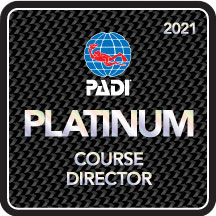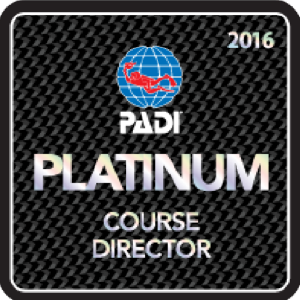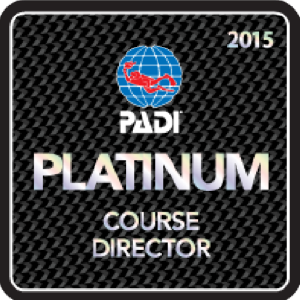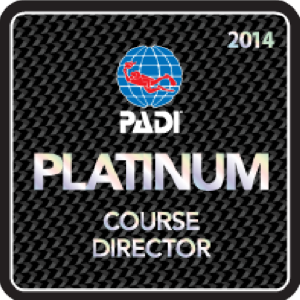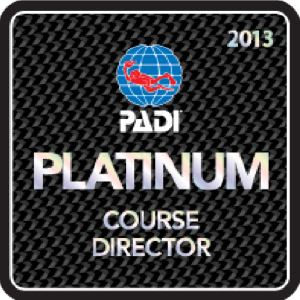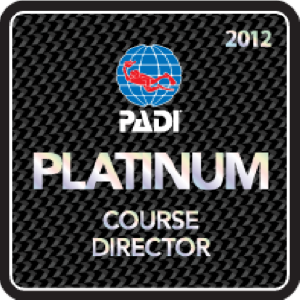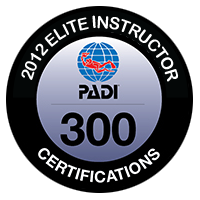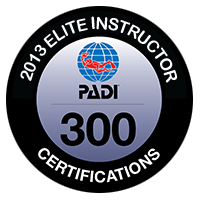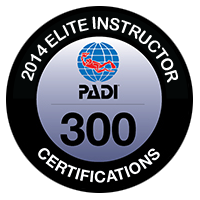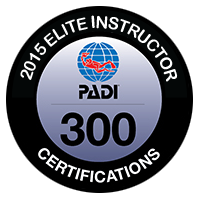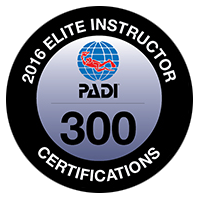 More about Ross Neill:
Ross' very first diving experience was from an ex-Navy diver who had a lean-to next to the pool at a hotel in Key Biscayne, FL. He was only eight, but tall for his age and had spent the entire week at the hotel pool, fascinated by the man with the dive gear. Summoning up his courage, Ross asked if the man would teach him how to dive. The man showed him how everything worked, threw all of it into the deep end, then told Ross that if he could put it all on and come up slowly, he would teach him how to dive. That was the start of a lifelong career.
It would take several more years for Ross, then in his early twenties, to continue his diving experience, in the cold-water lakes of Minnesota. At the time, Ross was a performer in musical theater and opera and was doing a show in St. Paul. As he traveled extensively while performing, Ross simply took his gear wherever he went. Ross spent 10 years as a DM, before becoming an instructor, and ultimately a Course Director.
Ross has worked for both big and small dive centers in four different countries - the US, the Netherlands, Honduras, and Canada - and has even been a Regional Training Consultant and Examiner at PADI.
Born in Germany, raised in New York City, Amsterdam and Toronto, educated at The Boston Conservatory and McGill University, Ross is now on his second tour as Training Director for Rainbow Reef.
Instructor Trainer Specialties: Adaptive Techniques, Project AWARE, AWARE Coral Reef Conservation, Self-Reliant, Full Face, DSMB, Dive Against Debris, Shark Conservation, Public Safety Diver, Sidemount, Altitude, Underwater Videography, Digital Underwater Photography, Ice, Fish ID, Boat, Deep, DPV, Nitrox, Equipment Specialist, Emergency O2, Underwater Navigator, Underwater Naturalist, Search and Recovery, Night, Tec Gas Blender, Tec Trimix Gas Blender, Boat, Drift, Dry suit, Ocean Reef IDM, Ocean Reef Underwater Communications, Ocean Reef IDM + Underwater Communications, PSD Surface Support, Coral Watch Coral Health Chart, Sea Turtle Awareness, Whale Shark Awareness, Invasive Lionfish Tracker, Poseidon Rebreather.