Neil Evans, PADI Course Director
Additional Titles:
Certifications: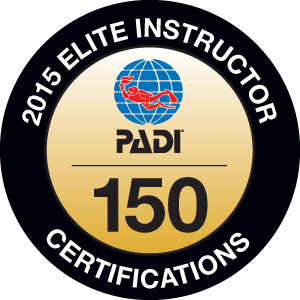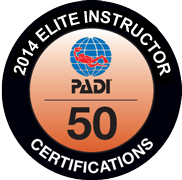 More about Neil Evans:
Neil has always been drawn to the water from an early age whether it be swimming, waterparks, snorkeling, and boating. In 2012 Diving became the next logical step for Neil to take to be in the water more! From his first breaths underwater Neil knew that diving was for him and that he wanted to help others get the same joy that he has while diving. After he got out of the Navy he finished his degree and within a week of graduating was on his way to Key Largo to become an instructor! He has been working at Rainbow reef sense March of 2014. Neil loves guiding divers out on molasses reef pointing out all the diverse fish life and guiding divers around the Spiegel Grove while he is diving sidemount. Sidemount and wreck diving are his favorite dives to do as well as teaching them. Neil is also looking forward to learning rebreather and eventually being able to teach it! Places Neil would like to go when he is not teaching classes and guiding dives are Truk Lagoon, Galapagos, Thailand, Belize, and the Red Sea.