Master Scuba Diver Trainer (MSDT)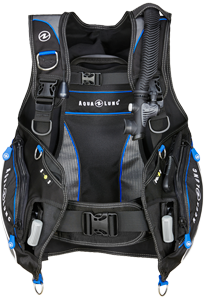 Imagine being an Open Water Scuba Instructor and teaching the same class over and over with very little else to break it up. It would probably get stale and your excitement would eventually wane. To keep you fresh, excited, and focused, being able to teach a variety of continuing education class (specialties) would alleviate the disenchantment you could possibly be feeling. By teaching specialties, you create breaks of your routine and return that special place of diving for fun and enjoyment. Also, your students strive to become Master Scuba Divers and that can only be accomplished by taking five specialties and having a substantial dive count.
In addition to keeping you fresh, teaching Specialties makes you more marketable. An employer will more likely hire some one who can teach a wide variety of classes rather than just a few. So, you will be more attractive to employers if you have a wider base of classes you can teach.
Our Master Scuba Diver Prep Course is designed to give the ability to teach 6 specialties. The MSDT Prep Course includes:
Two (2) 2-dive specialties (Wreck, Deep, Search and Recovery, etc.)

Three (3) 1-dive specialties (Night, Drift, DPV, Fish IDC, etc)
AND
You will receive Boat Diver for free.
There are some rather exciting bonus bundles to be had for Project Aware at a very good price!
We have other Specialty Instructor Ratings ala carte which require either a pool session or a classroom session in addition to open water dives that can be added to the MSDT Prep Course. These specialties such as FFM, Dry Suit, Side Mount and Self-Reliant Diver cost a bit more than standard specialties due to the time needed to learn them and the need for extra time with the Course Director. However, if you are already a certified diver in one of these specialties, the need for a pool session is not required and the specialty can be taught as one of the 1-dive specialties.
During the course, you will learn about the specialty, do the performance requirements, teach a skill in confined and open water an do a knowledge development session covering an assigned topic. The course is fun with plenty of diving, but also full of learning opportunities. You will benefit by learning from Course Directors who have taught these classes and will offer you tips and tricks based on their experience.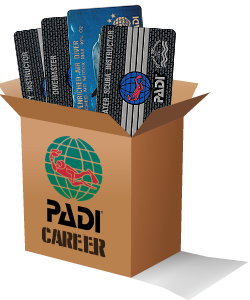 Choose the guided path and let us help you decide, or hand select your own courses, specialties and options to build your own customized diving package to see what the next steps are.Get Started