Joshua "Red" Cohen, Course Director
Certifications:

PADI Platinum Course Director

USCG 100 Ton Captain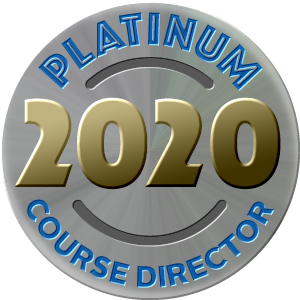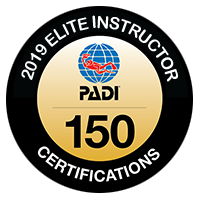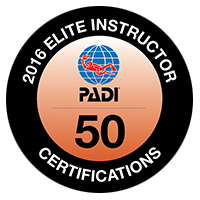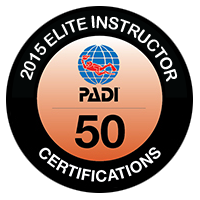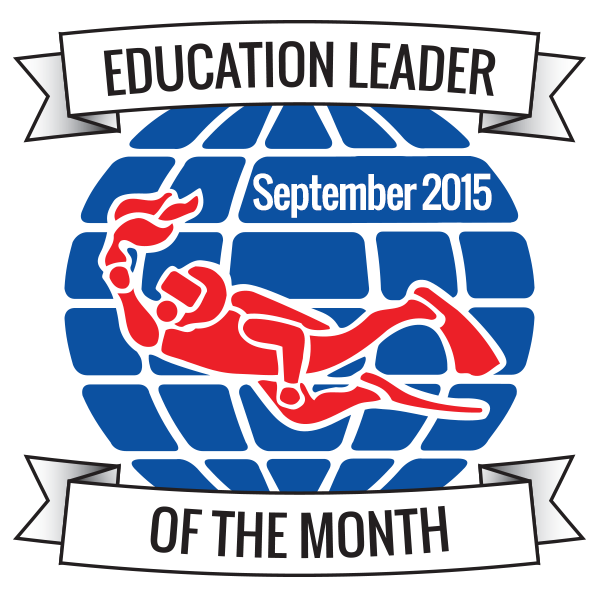 More about Joshua "Red" Cohen:
Josh began diving at the age of 12 when his father's rescue dive team needed to practice searches for children and realized that Josh was the perfect candidate/victim. Despite completing his PDIC Open Water certification in a quarry in Canada on a cold November day, Josh was immediately hooked on diving. By the age of 15 he was a certified PADI Rescue Diver with over 150 dives and, along with his dad, began working on specialty courses with the goal of becoming Master Scuba Divers together. Three years later, Josh had logged nearly 600 dives in lakes, quarries, and during tropical ocean holidays. In 2014, on his first trip to the Florida Keys, diving would irrevocably change for Josh, when he discovered Rainbow Reef and made the decision to turn his passion into a career. After returning from that fateful trip, Josh immediately enrolled in the Divemaster course at his local dive shop. Shortly after completing his DM certification, he returned to Rainbow Reef to take part in the Instructor Development Course. In his first two years as an Instructor, Josh earned Elite Instructor status both years - not bad for a part-time scuba instructor in New England. In 2017 Josh began traveling back to Key Largo to staff IDCs at Rainbow, in anticipation of applying for the Course Director Training Course. The Rainbow Reef Course Directors mentored and encouraged Josh, enabling him to be accepted into CDTC on his first try. After earning his Course Director certification in 2018, Josh understood he would never have the impact on Instructor Development he sought while teaching in New England and set his sights on the subtropical waters of his alma mater. A year later, he joined Rainbow Reef fulltime.
Josh has a BS in Marketing from Southern New Hampshire University and will shortly be pursuing a combined JD-MBA from the FIU College of Law. An avid photographer - both above and below the water - Josh spends the rest of his free time as a gamer, shooter, and craft beer aficionado.
Instructor Trainer Specialties:PADI Full Face, Ocean Reef IDM, Ocean Reef Underwater Communications, Ocean Reef IDM + Underwater Communications, Project AWARE, AWARE Coral Reef Conservation, Dive Against Debris, Sea Turtle Awareness, Shark Conservation, Whale Shark Awareness, Invasive Lionfish Tracker, Coral Watch Coral Health Chart, Boat, Drift, Dry suit, DSMB, Night, Navigation, Deep, Wreck, Search and Recovery, Digital Underwater Photography, Underwater Videography, Peak Performance Buoyancy, Enriched Air, Emergency O2, Ice, Sidemount, Tec Gas Blender, Tec Trimix Gas Blender, DPV, Fish ID, Underwater Naturalist, Self-Reliant, Equipment Specialist.