Jardin Macdonald, PADI Elite Instructor Award 2016
Additional Titles:
Certifications: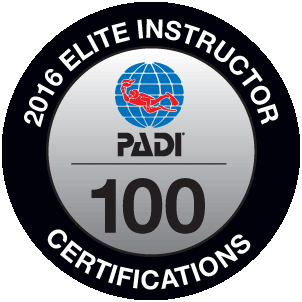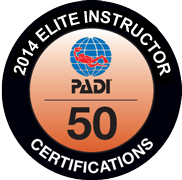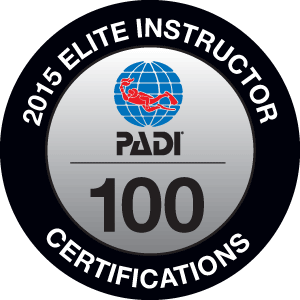 More about Jardin Macdonald:
Jardin came to the United States in 2007 from the sunny shores of Australia where he grew up surfing, surf lifeguarding and working at a customs brokerage. Travelling around the states for 1 year before finally settling on Chicago, he missed living beside the ocean so much that he took up scuba diving in a 40 degree quarry and absolutely loved it!!!
After waiting for the ice to thaw the following year so he could dive again he decided to take up a internship with Rainbow Reef Dive Center in 2009 and work his way up from Rescue diver to Master scuba diver trainer in Key Largo. 6 months later he was an Master scuba diver trainer and got hired on as staff and has been working at Rainbow Reef ever since.
In 2010 he started staffing the IDC's and absolutely loved the new challenges that they bring. In 2012 Jardin finally achieved his Master Instructor rating.
Favorite specialties to teach include: Deep, wreck, sidemount and freediving. Jardin has been a big part of bringing freediving to Rainbow Reef and is one of their 1st freedive instructors. Whether diving sidemount through the wrecks or chasing hammerheads on the reef, as long as he is underwater he is a happy Aussie.