Master Scuba Diver Trainer (MSDT)
Why not teach what you love?
As an MSDT, you are able to teach PADI's black belt in diving, the Master Scuba Diver rating.
Looking for ways to be more marketable as an instructor and have fun teaching the things you love to do underwater? The PADI Master Scuba Diver Trainer rating says that you are a flexible instructor who is trained in at least 5 PADI Specialties and have issued at least 25 certifications. (Potential employers like this)
The "prep" course means that you will be certified in at least 5 Specialty Instructor ratings - most recommended are:
Deep

Wreck

Night

Emergency O2

Enriched Air Nitrox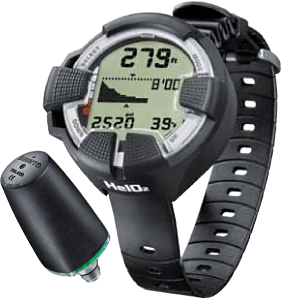 As such, you will be certified to teach these specialties right away, making your goal of having the MSDT rating that much easier to achieve. But don't feel like you have to stop at 5... we teach over 50 different Specialty Instructor courses, so think of your MSDT prep as a "wish list".
If you are looking to make the next move in your professional career, this rating is the next step up the professional ladder and is a prerequisite for IDC Staff Instructor as well as for many TecRec Instructor ratings.